2016 Manufacturing Skills Gap Study
CareerEdge recently commissioned Kempton Research to conduct an updated 2016 Manufacturing Skills Gap Study. This qualitative analysis represents a follow up to a 2012 study, which led to the development of the Precision Machining program at Suncoast Technical College, the manufacturing Community-Wide Plan and other programs which have raised awareness about the manufacturing sector in the Sarasota/Manatee region.
Researcher Stephanie Kempton, who conducted in-depth interviews with 20 local employers, updated the reports results in order to capture current workforce needs of this industry. Key findings of the study include the following skills gaps identified by local manufacturing organizations:
Foundational Skills, such as: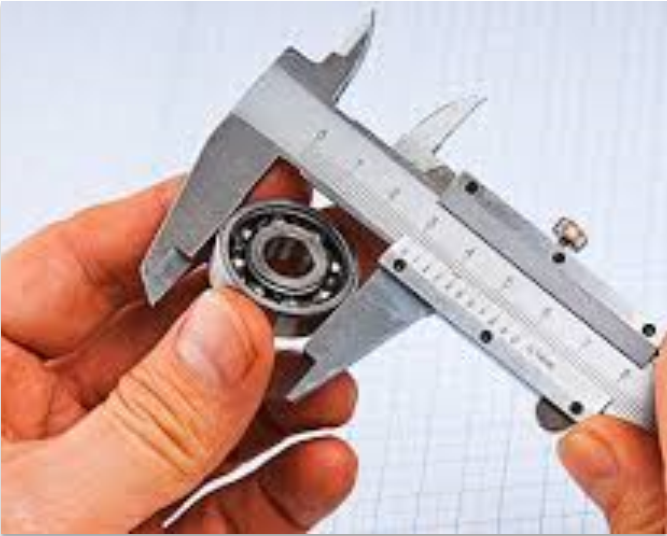 • Basic math and understanding of business concepts
• Reading tape measures, blueprints, etc.
• Use of tools
• Financial Literacy
Soft Skills, such as: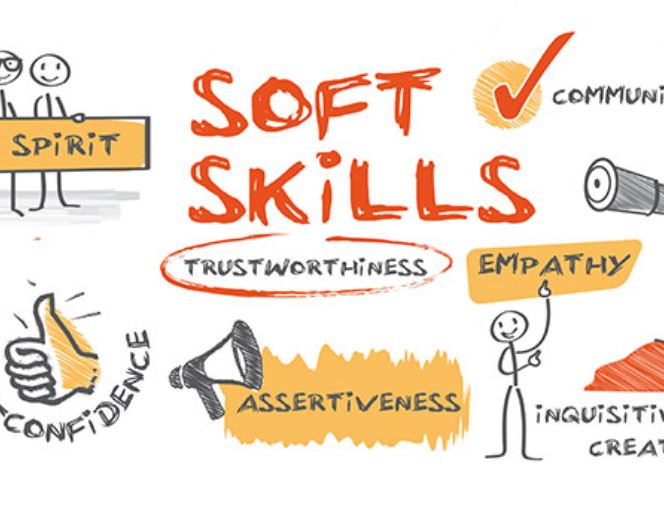 • Communication
• Time Management
• Resume Writing
• Interviewing
• Work Ethic
Technical Skills, such as: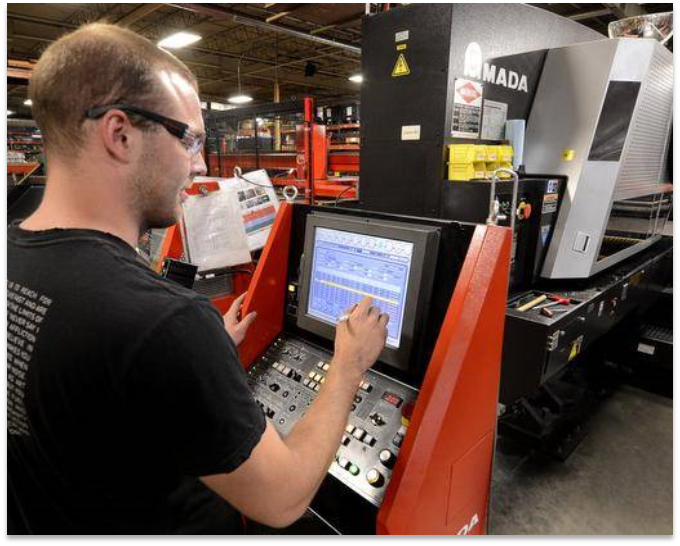 • CNC/Machining specialties in areas like brake press and wood
• Fabricating (solid, metal, wood)
• Welding – especially aluminum
• Industrial Maintenance
Employers offered suggestions on how to close these skills gaps, and a team of community partners will be assembled to develop a plan of action for addressing these recommendations.