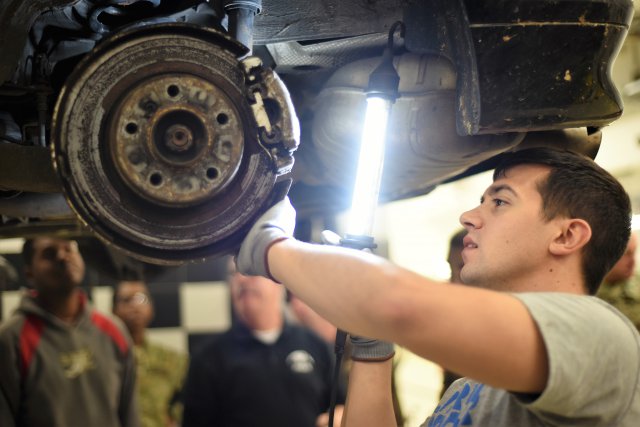 CareerEdge has graduated its first Express Program, the Automotive Technician Program at Suncoast Technical College. The automotive industry is facing a shortage in skilled workers to fill vacant positions as mechanics.  CareerEdge has stepped in to fill the gap and help train new employees for local car dealership Gettel Automotive.
To read the full press release on the program, click here.
To read the 941CEO Newsletter article about the program, click here.
Sarasota Herald Tribune article, click here.