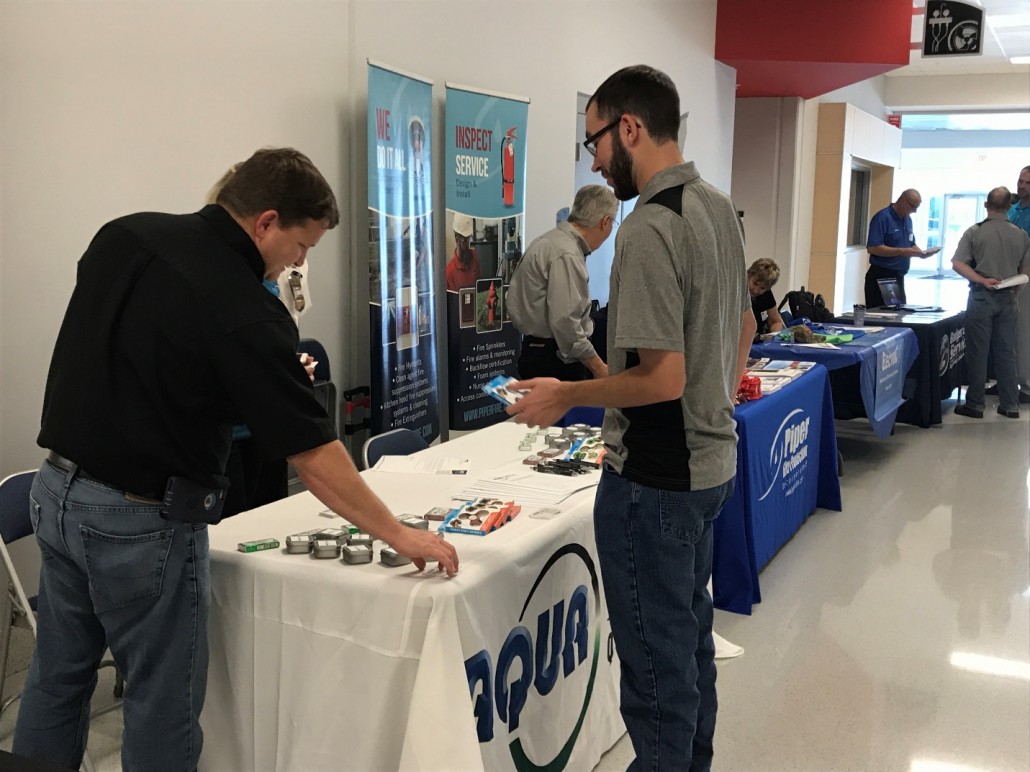 Given the high demand for skilled workers in our region, CareerEdge is partnering with local educational institutions to provide short-term programs in order to quickly move individuals into apprenticeship-based occupations in the trades.
CareerEdge partnered with Manatee Technical College on the Plumbing and Electrician programs by helping to recruit individuals, providing funding for the courses and offering a soft skills training for the students.  Graduates of the 3-month program received certifications in the following industry-recognized credentials: NCCER, CPR, Forklift and OSHA, and participated in a career fair on graduation day.
Read more about the program in the SRQ Magazine Freshly Squeezed, here.
Read the Business Buzz in the Sarasota Herald Tribune, here.
Read the entire press release, here.